Manidhaneyam IAS academy recently has announced an update on the entrance examination. According to that Manidhaneyam 2019-20 Entrance Exam postponed.
Information from Manidhaneyam
Dear students,
As the UPSC 2019 prelims is on the June 2nd, and considering the fact that many of you might be appearing for the same, we have postponed MANIDHANAEYAM UPSC 2020 ENTRANCE EXAM to the first week of JUNE ( after 2nd June)

This year, our MANIDHANAEYAM UPSC 2020 ENTRANCE EXAM will be conducted online, where you can write it from any computer with net connectivity. All other details regarding the exam remain the same.

And for those of you who still have registration issues pending, we have setup a help desk for quick resolution.

You can contact us in person or via our phone lines with the relevant details on the 20th, 21st, 22nd or May from 9 am onwards.

Regards
Manidhanaeyam Team
More Questions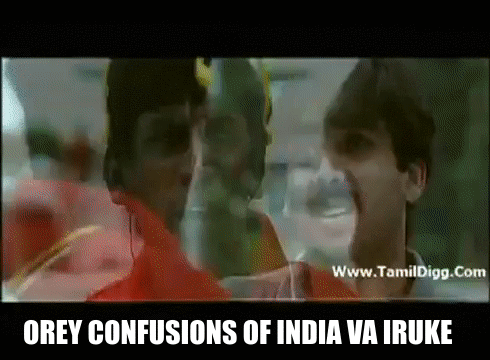 As I have said in my previous post, Manidhaneyam is very dynamic in its decisions. Like the same, it has postponed entrance exam dates in 2017 too. The reason was stated as TET and SBI exam intersected on the same date. Now it reasoned out UPSC Prelims exam which is scheduled to be conducted on June 2.
Manidhaneyam IAS Academy Postponed Entrance Exam 2017
When is the Entrance Exam postponed to?
June 1st week but after June 2.
So Maybe on June 9.
How aspirants who don't have computer/Laptop and who don't have good internet connection write the exam?
Should find a Browsing center. If you are in the rural part get some friends or travel to the nearest town.
Will Exam be conducted at a fixed time or can aspirants write the exam on desired time on a fixed date like in Insights/Vision online tests?
*No Answer from Manidhaneyam*
What happens if there is a power cut in your region on that certain day?
*No Answer*
What happens if my Internet disconnects while writing the exam?
*No Answer*
Does Manidhaneyam arrange a school or college to give this security of power/internet?
*No Answer*
Which Phone number should we contact on May 20, 21, 22? How to approach in Person?
I hope you should approach their CIT Nagar office and contact 044-24358373 / 044-24330952 / 044-24330095.
http://mntfreeias.com/contact/
Do we need Hall Ticket?
If we are writing exam from our house we do not need hall ticket.