AICSCC has released only scores today.
This is the first time they are releasing results which can be seen by private login page only. This step decreases their transparency. Already their selection of OC candidates is creating doubts. Now, this step confuses more.
What to do?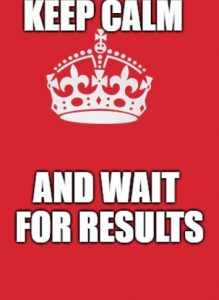 Subscribe to our mail list so you can get new updates on result immediately. You can also follow Gokuldeepak.com on Facebook.
If you have seen something before my robots can please mail me at [email protected] or ping me in telegram https://telegram.me/gokuldeepak