Sigaram IAS Coaching Institute provides free coaching for selected aspirants (20 aspirants per year). They have a tie-up with Shankar IAS Academy and by that, selected candidates will be given coaching at Shankar IAS Academy. Food and Accommodation will be provided by Sigaram IAS Coaching Institute itself.
Sigaram IAS Coaching Institutes Entrance exam Question Paper 2019-20 was shared with care by Durai Pandian, Vijay Prabhakar, Farin. Thanks to the three of them for sharing this question paper just to help next year aspirants too.
Sigaram IAS Coaching Institute Entrance Exam Question Paper 2019-20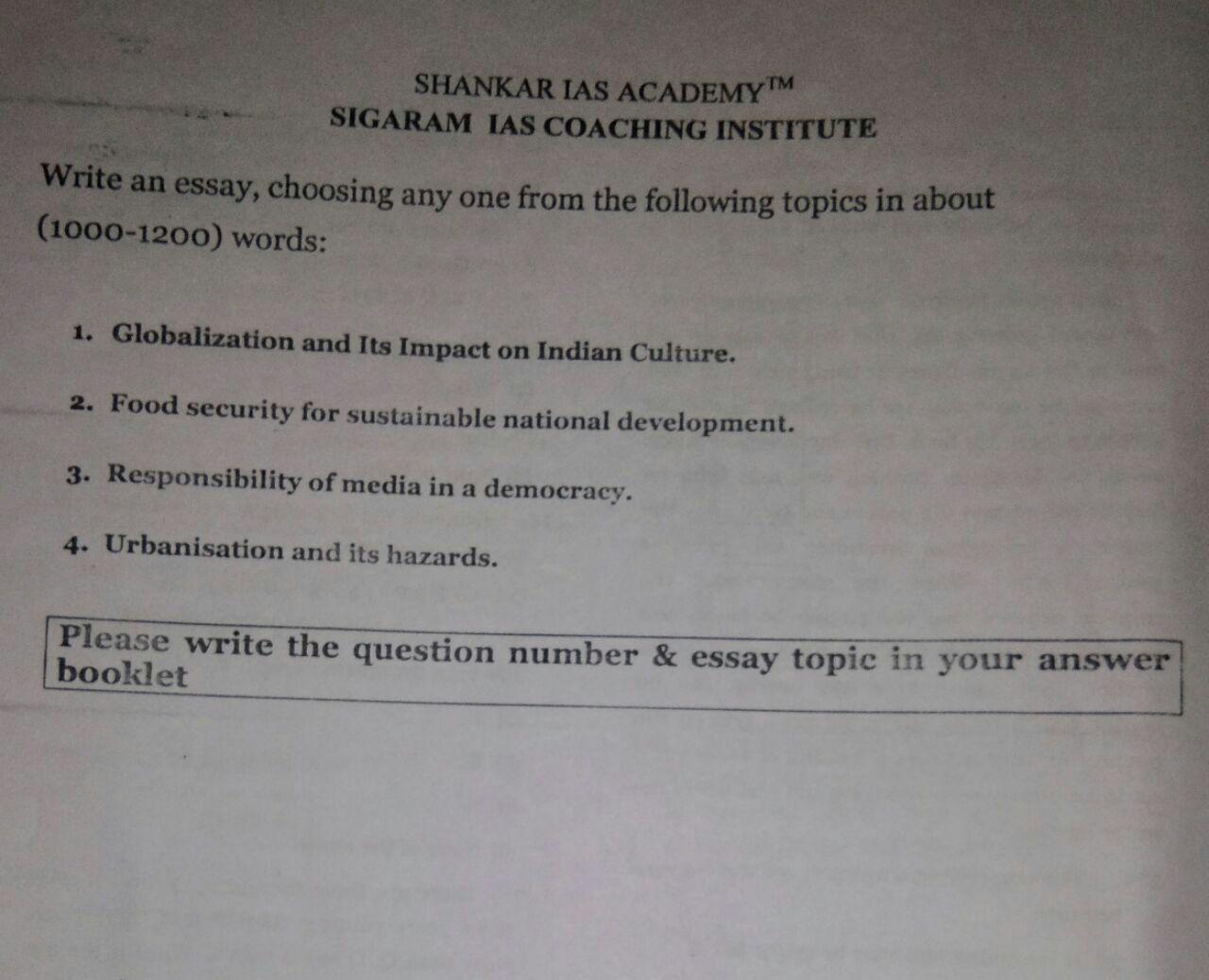 There are three parts in the Sigaram IAS coaching institute entrance exam. 1) General Studies
2) CSAT
3) Essay

40 GS questions, 80 CSAT questions, Attend any 1 out of 4 Essay Questions.
Results will be published on May 29 2019.